2021 Haywood County Fair Horse Show
Saturday, August 21, 2021 at the Great Smokies Arena.
This year the Haywood County Fair Horse Show is bigger and better than ever! With the expansion of fair times, the horse show will be an all-day event! The show bill includes classes for English, Gaited, Western, Just for Fun & Speed Events interspersed with entertainment. The fair show has been the only consistent fun show in Haywood County for years. What you should expect as a participant and a fan is to have fun. This horse show is special. It is designed to promote good natured competition and foster an environment where everyone helps each other, encourages each other, and cheer each other on. This year, portions of the proceeds will benefit two local charities.
Events to include: • English, Western, Gaited, Fun and Speed classes • Used Tack Sales • Equine Demonstration • Information booths sponsored by local clubs • Vendor Booths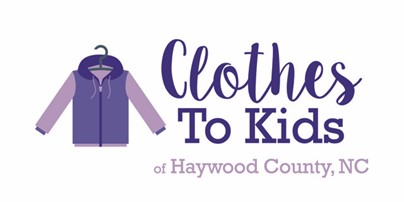 Clothes to Kids program serves the needs of families with children in the free and reduced lunch program in Haywood County school system.  All proceeds from the Costume Class and Pony Rides will go to support this charity. 
Habitat for Humanity:  Ladies Level Up is the newest part of the Women Build program and provides an opportunity for us all to join together and show the change a committed group of citizens can make by raising the fund and then building something permanent.  They are literally raising dollars to raise a roof! All profits from Stall and Booth rentals will go to support this initiative.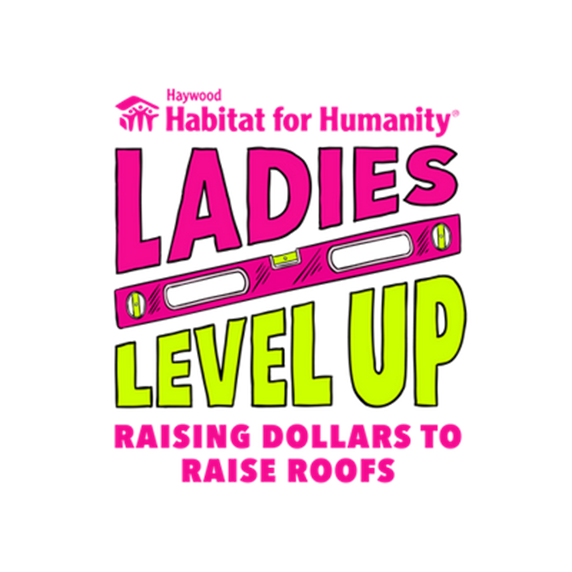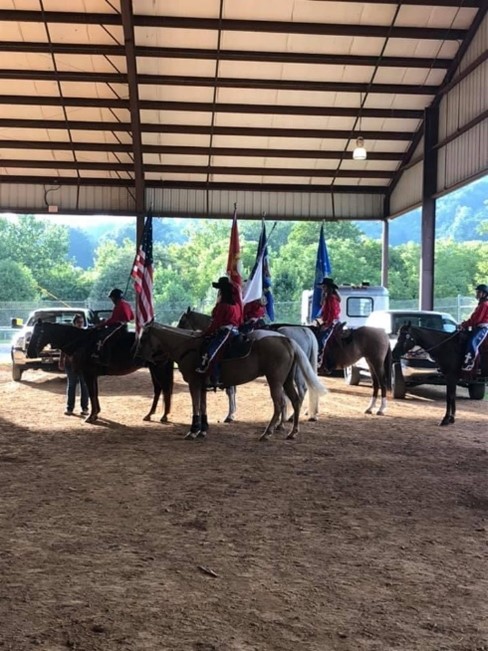 Throughout the show expect to see performances by our two local flag teams and a parade to showcase the many horse breeds found in Western North Carolina.
Dixie Starlight Express is a group of young ladies that perform drills on horseback.  This team was established over 15 years ago.  They are local cowgirls that ride their own horses, working together to make the team great.  They really enjoy performing for the public!
Ridin' on Faith Ministries is a unique ministry in that they use horses to share the gospel through various events across WNC and beyond!  The team members, range in age from 6 to 32, and own and care for their own equine partners.  They touch lives through their Christin and Patriotic choreographed patterns. 
A complete show bill and registration forms can be found online at HaywoodCountyFair.com/HorseShow along with approximate event times.  Please keep in mind participation directly impacts event length and all times, aside from opening ceremonies are approximations.  An event of this size presents a multitude of volunteer and sponsorship opportunities.  If you are interested in sponsoring a class, donating First, Second and Third prizes, renting a vendor booth, or volunteering please contact Calisa Hughes (; 828.549.8898).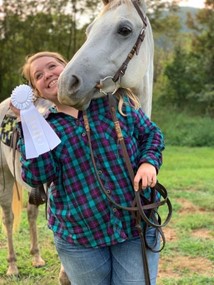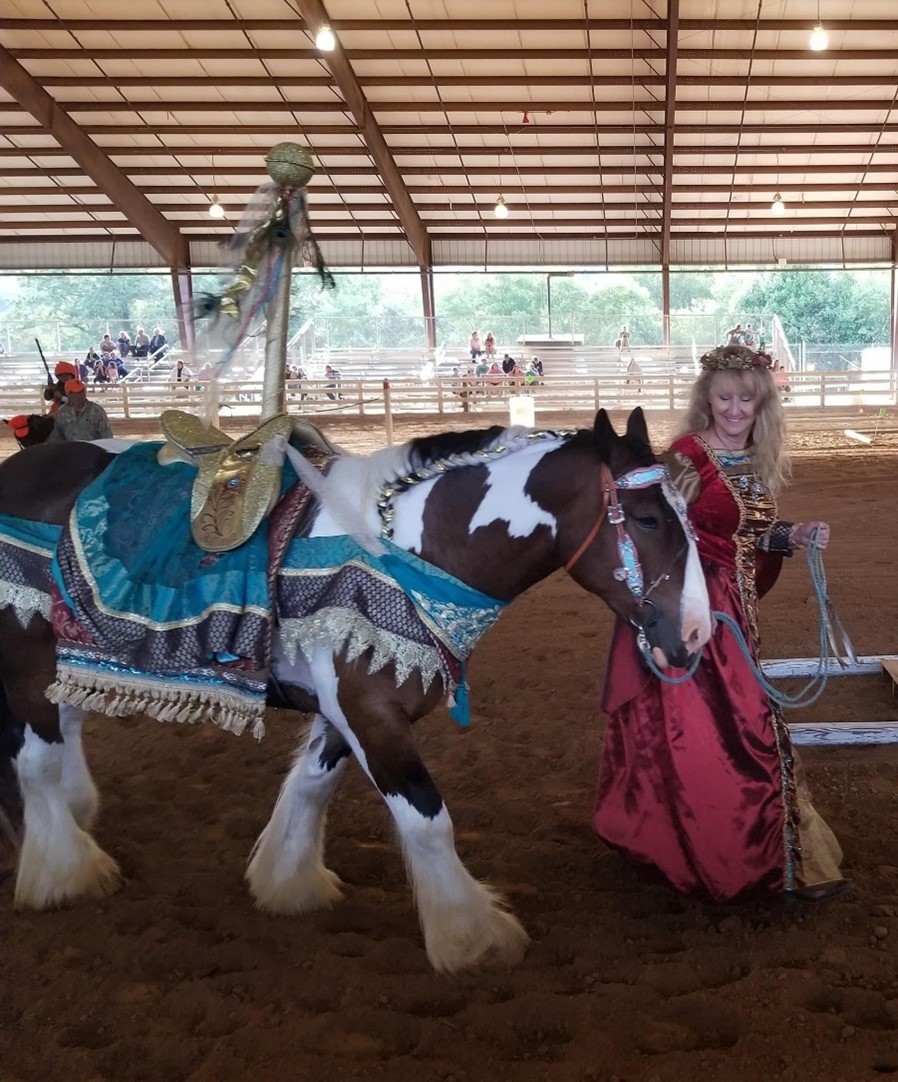 Classes to be awarded First – Third prizes above rosettes:
Costume Class
Fastest Around the Track
Buddy Pick Up
Poles
Barrels 13 and Up