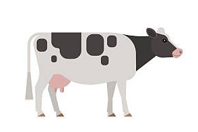 Smoky Mountain Event Center
Cow Pie Bingo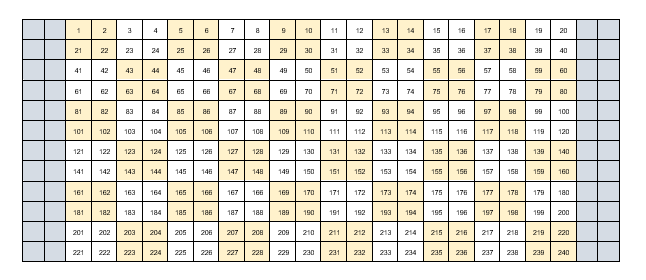 Each square represents a 5ft x 5ft area 
Total space 60H x 200W
240 Total Squares
Rules & Regulations:

1) A 60ft x 200ft area will be marked out in the Burley Barn.
2) Each 5ft x 5ft square represents a "land deed parcel" (240 total squares).
3) Each "land deed parcel" (ticket) sells for $20.
4) All parcels are randomly assigned by computer prior to starting.
5) At 1pm on Saturday, November 7, 2020 two cows will be released in the barn.
6) The first three (3) plops are marked and recorded.
7) Once each parcel has been verified on the chart then the winners are paid:
a. $500 for 1st Plop
b. $250 for 2nd Plop
c. $125 for 3rd Plop
8) If the "cow chip" lands on the border of two parcels (on the line), the prize money will be awarded to the parcel that has the largest amount.
9) If the "cow chip" lands on an unsold parcel, the judges will use the grid and go one square north and clockwise motion until a sold parcel is identified.
10) Winners need not to be present to win. Winner will be notified by phone and posted on the SMEC Facebook page.
11) All ticket must be sold before 1pm on Saturday, November 7, 2020
12) The decisions of the judges are final
13) This and more information about Cow Chip Bingo can be found on the Smoky Mountain Event Center website. www.SmokyMountainEventCenter.com
BUY TICKETS FOR YOUR CHANCE TO WIN!